The Emmet Cohen Trio with special guest Bruce Harris
Multifaceted American jazz pianist and composer Emmet Cohen is in the vanguard of his generation's advancement of music and the related arts.
Downbeat observed that Emmet Cohen has a "nimble touch, measured stride, and warm harmonic vocabulary indicate he's above any convoluted technical showmanship." Cohen notes that performing jazz is "about communicating the deepest levels of humanity and individuality; it's essentially about connections," both among musicians and with audiences. He leads his namesake ensemble, the "Emmet Cohen Trio," is a vibrant solo performer, and is in constant demand as a sideman. Possessing a fluid technique, an innovative tonal palette, and an extensive repertoire, Cohen plays with the command and passion of an artist fully devoted to his medium.  Learn more on Emmet's website.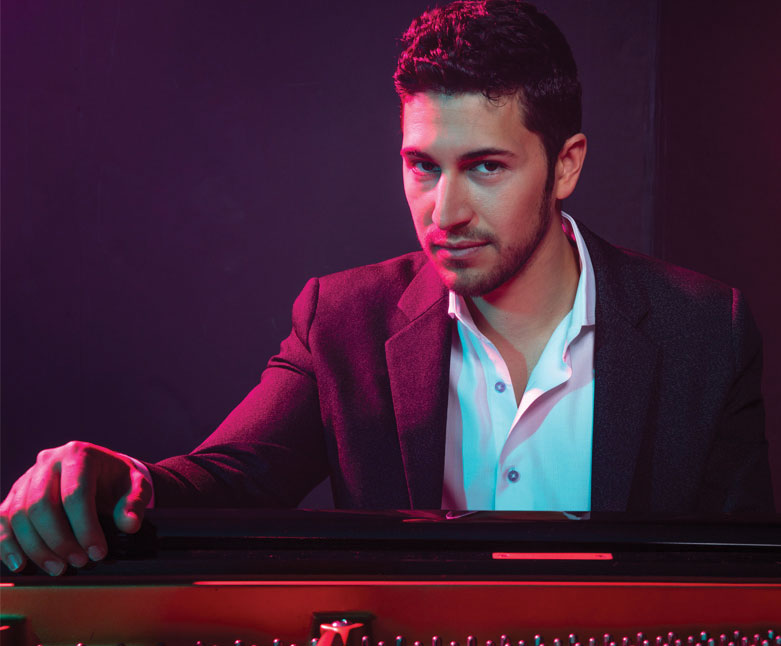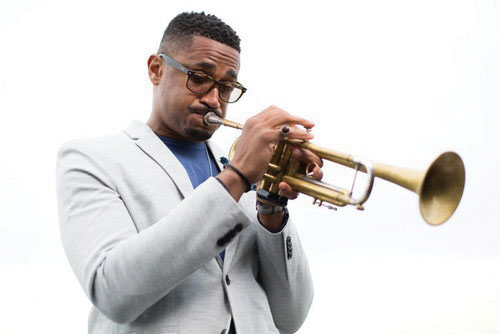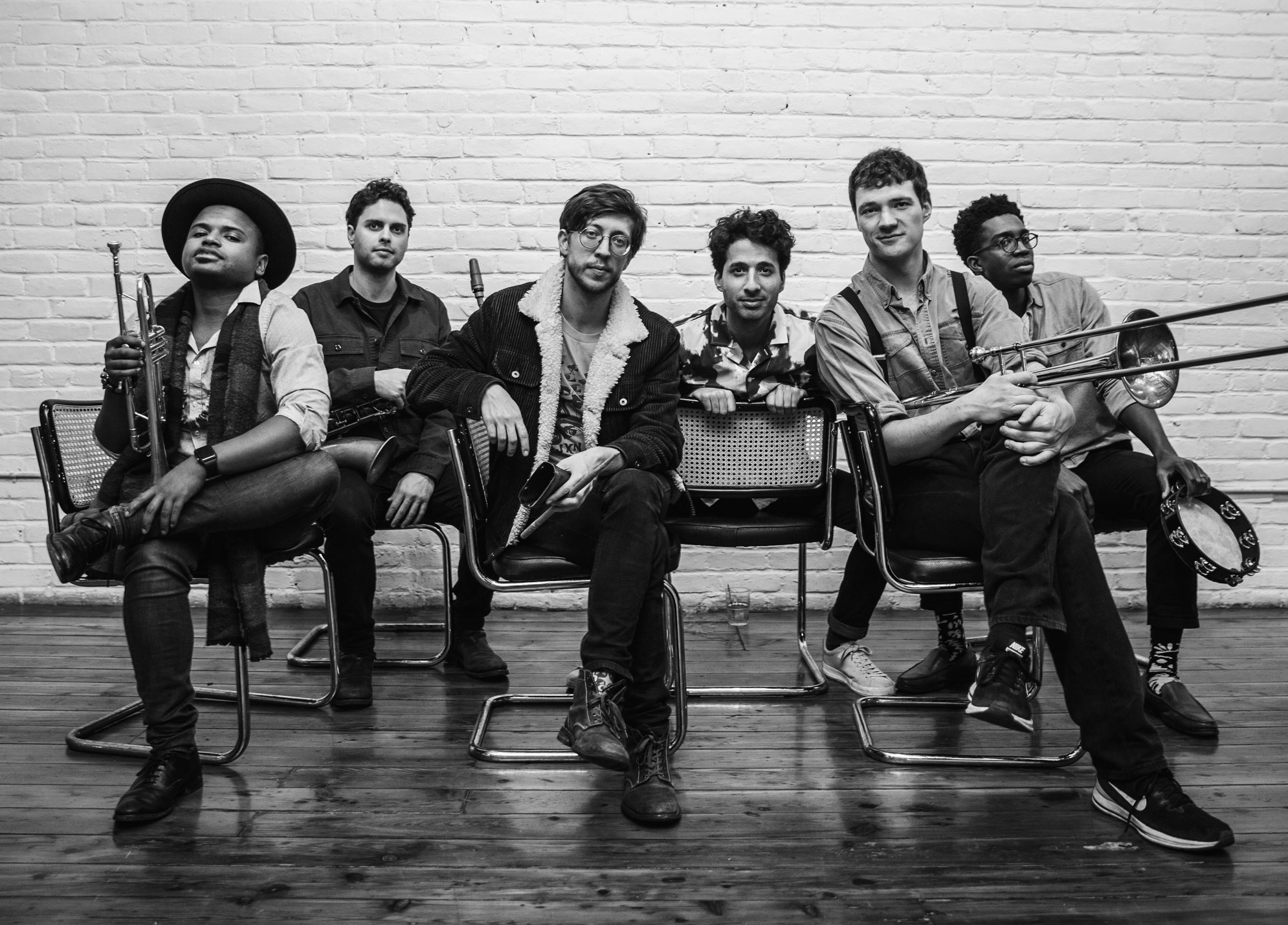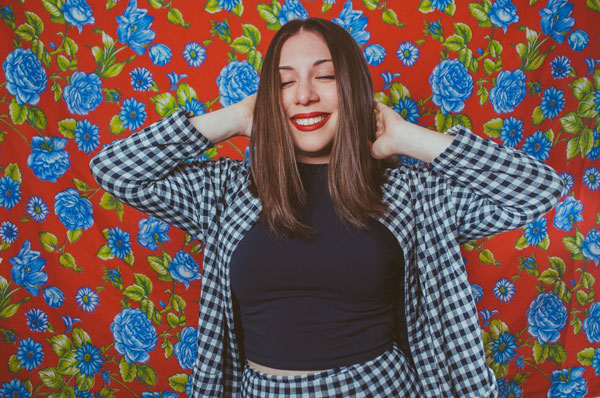 Sammy Miller and the Congregation
with special guest Martina DaSilva
Sammy Miller & the Congregation are on a mission to bring back the generosity of jazz and bring art to the people.
A native of Los Angeles, Grammy® nominated drummer Sammy Miller has become known for his relentless focus on making music that feels good as a drummer, singer, and bandleader. Upon completing his Master's at The Juilliard School, Sammy formed his ensemble, The Congregation. As a band, they share the power of community through their music—joyful jazz. Award winning theatre incubator, Ars Nova selected The Congregation for the 'Makers Lab' in 2017 to develop their genre-bending show, "Great Awakening." While independently the band members have performed and recorded with notable artists including Wynton Marsalis, Lady Gaga, and Queen Latifah at venues including the White House, Lincoln Center and the Hollywood Bowl, they have opted to stick together to spread joy throughout the world.  Learn more on their website.
Jazz vocalist Martina DaSilva captivates audiences with her signature blend of daring technical virtuosity and expressive emotional sensitivity.